LATEST NEWS
AirProxima and Airbus launch on-demand helicopter trips
Latest News
November 20, 2017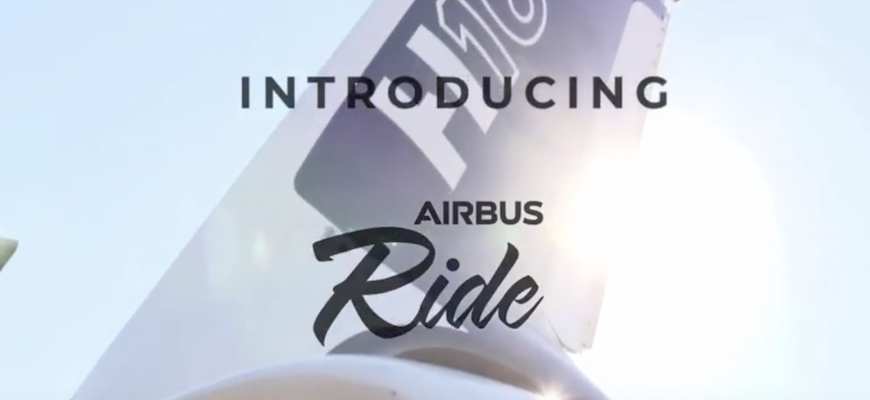 AirProxima is excited to announce a new partnership with Airbus, to deliver a thrilling new helicopter-on-demand transport offering: Airbus Ride.
Airbus Ride is a helicopter-on-demand service that allows any user to embark on helicopter trips instead of sitting in traffic. Airbus Ride was conceptualised by AirProxima, a leading developer of machine-learning technology in the transportation industry, and Airbus, the builder of the finest helicopters on the planet. It's a way to combine the need for convenient and affordable air transport to customers with the supply of idle helicopters around the globe that would otherwise go unused.
"There is no better way to beat traffic than door-to-door service, and working with Airbus means reliability, safety and comfort," says Stuart Page, CEO of Enigma Alliance and international technology strategy and partnership advisor to AirProxima.
The Airbus Ride process is as simple as hailing a ride on your smartphone. On the day of your requested Airbus Ride pick up, a black car will collect you from your specified location and bring you to the nearest partnered helipad. From there, our trusted operators will fly you to a helipad closest to your requested destination, and you will be transported by car to your journey's end.
Airbus Ride has officially launched in Dallas, Texas to celebrate the NFL season, and the service in this city will run until the end of December 2017. Fans of the NFL can take advantage of short 15-minutes-or-less flights to the AT&T Stadium from launch pads in the Metroplex to watch Cowboys home games. Read more about the process, here.
Dallas is the first commercial destination for Airbus Ride, and you can look forward to many exciting new routes across the world that are launching in 2018.
For more on Airbus Ride, visit the website here.
AirProxima also provides a selection of guides for travellers who are looking to be inspired.
Enigma Alliance CEO Stuart Page has been appointed as advisor to AirProxima, leveraging his experience as a senior executive and security expert in international affairs and engagement in the diplomatic service, security, intelligence, military and United Nations. Stuart looks to explore opportunities and improve regional transportation markets around the world.
For more information on selecting one of six million flights, visit www.airproxima.com and keep up to date with the latest news on Twitter: @AirProxima