LATEST NEWS
AirProxima takes off with top tech experts, offering six billion private-charter flights
Latest News
August 26, 2017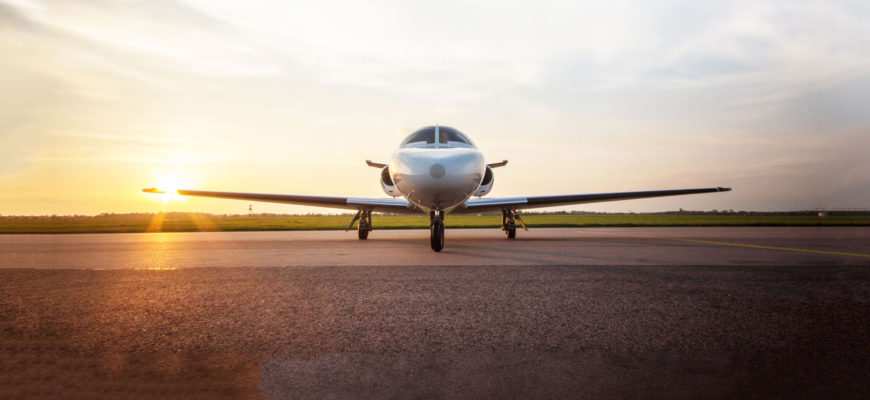 AirProxima, the world's first digital service allowing people to book private-charter flights with ease and convenience, now lists more than six billion flights on its platform. The company was founded by CEO Ed Crump, one of the minds behind the development of Amazon's Alexa.
Using patent-pending machine-learning technology, AirProxima is able to locate private-charter flight options and present them to a user through a simple online interface, bringing down the wall of exclusivity and restriction and allowing anyone to book one-way trips on private aircraft across the globe.
CMO and co-founder Hailey Hebert, the former head of LEWIS Pulse (US), a global top 20 marketing firm, states that reaching new customers and not just the 'one percent' is her goal. "Our founding team comes from Amazon and the technology world, and we're applying those skills to the private aviation world to make it more accessible to everyone," Hebert states in a recent interview.
"That's what excites me most – partnering with the best private operators in aviation and helping them use technology to reach new customer sets they couldn't reach previously." – Haley Herbert, co-founder
AirProxima also provides a selection of guides for travellers who are looking to be inspired.
Enigma Alliance CEO Stuart Page has been appointed as advisor to AirProxima, leveraging his experience as a senior executive and security expert in international affairs and engagement in the diplomatic service, security, intelligence, military and United Nations. Stuart looks to explore opportunities and improve regional transportation markets around the world.
For more information on selecting one of six million flights, visit www.airproxima.com and keep up to date with the latest news on Twitter: @AirProxima