Chelsea Water
Clean Water
Anywhere

Chelsea Water is a collaboration between

Chelsea Group and

Nuwater

,

the

largest provider of water purification solutions in Africa 
180
Number of guests at Chelsea Village, Mogadishu, drinking Chelsea Water purified water straight from the tap
20 Million
Maximum litre per day output of industrial size Chelsea Water plant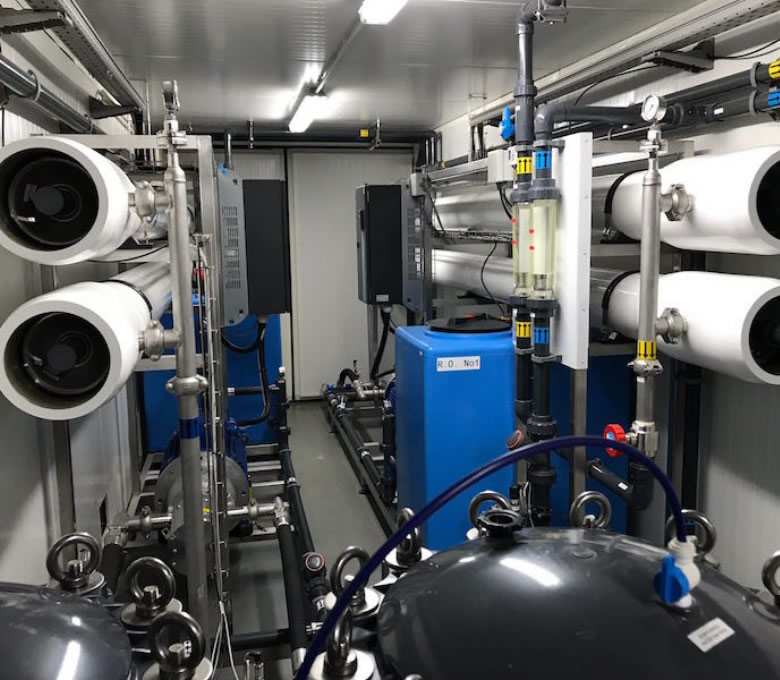 Clean Water, Anywhere
Chelsea Water is a collaboration between Chelsea Group and Nuwater, the largest provider of water purification solutions in Africa . They are specialists in delivering in any risk environment with a proven footprint in East Africa and Southern Africa.  
Solutions range from rapidly deployable portable emergency solutions (with an output of 1000 litres a day to large-scale plants with an output of 20million litres a day.  Chelsea Water has a large focus on Zero Waste.
WHY CHELSEA WATER
Chelsea Water Solutions
Brine Treatment & Zero Waste Solutions
Water Purification
Desalination
Water Reclamation & Reuse
Effluent Treatment
Solar-Powered Water Treatment Options
Rapidly Deployable Mobile Purification Solutions
Atmospheric Water Generators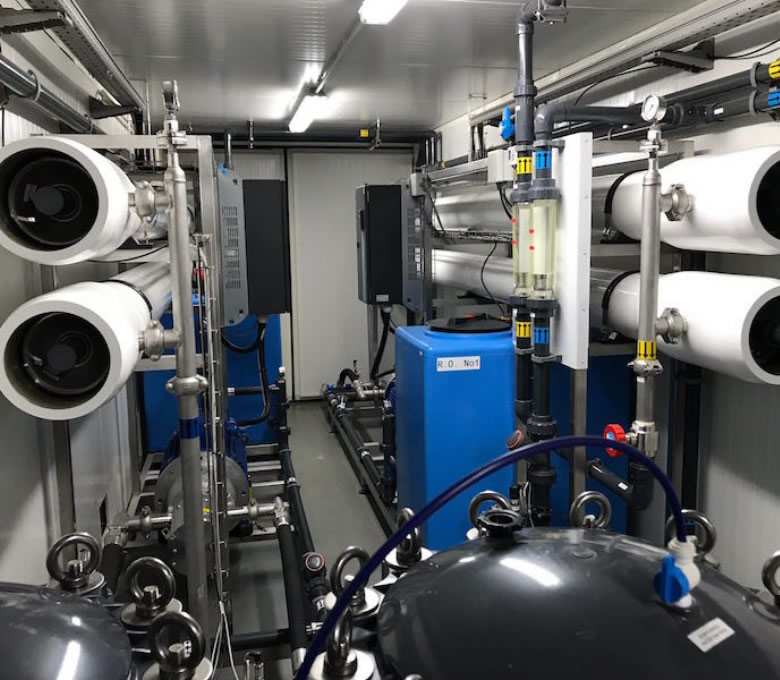 Chelsea Water in Mogadishu
Chelsea Water's containerised water purification systems provide clean drinking water to World Health Organisation and European drinking-water standards. In Mogadishu, our  Chelsea Village unit offers an output range from 1000 to 800,000 litres a day. We support the water requirements of organisations operating within the AAIA in Mogadishu, offering delivery straight to your accommodation or office.  
Reach out to us at bookings@chelseavillage.com or +252 (0)612352491 for more information. 
Sustainability Focus
Chelsea Water is commited to zero waste practices, offering advanced brine treatment technology to support the reduction of waste during water purification. They also supply solar-powered systems enabling rapid deployment in any environment.
Solar Powered Options

Cost Effective Solutions

Low Energy Consuption

Modular, Plug & Play Options
Ready to get started
Contact Chelsea Water today
Contact Us