Specialists in the identification, disruption and removal of corporate insider threats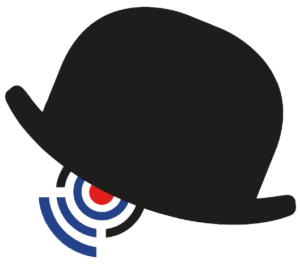 Adjustment Bureau are technology surveillance specialists and experienced in the identification, disruption and removal of corporate insider threats. Their team has extensive global operational expertise and are strategically placed, enabling them to provide quick and effective resolutions.
With operational expertise that spans all continents, Adjustment Bureau provides specialist, technology surveillance services to a range of clients. Key services include, technical surveillance counter measures (TSCM), intelligence collection and analysis, as well as physical and counter surveillance and investigation. Through their network of international specialists, the Adjustment Bureau is equipped with the knowledge and expertise to perform risk assessments on a case by case basis, and subsequently formulate solutions that are specific to the client's needs.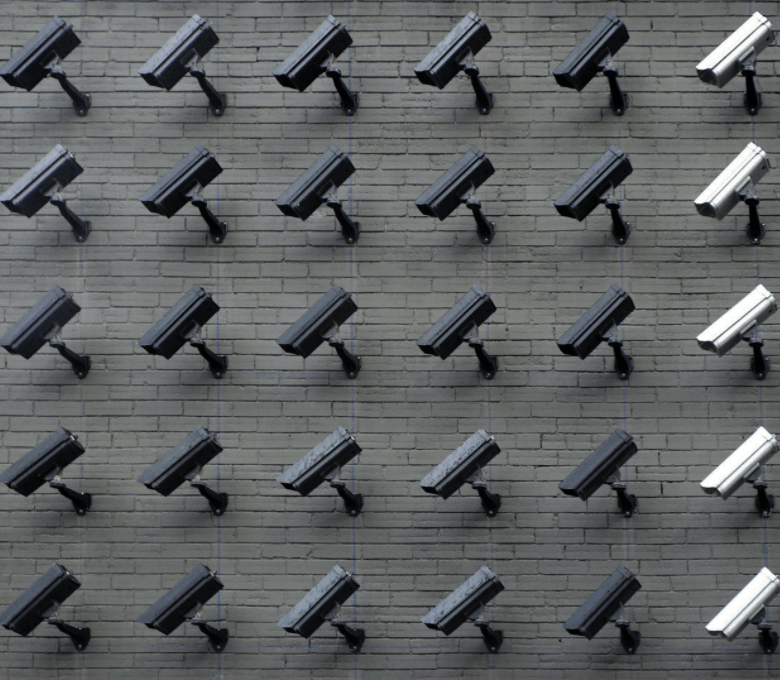 From technical surveillance counter measures to corporate response teams, Adjustment Bureau are equipped to protect your privacy, anywhere, anytime.
Physical and counter surveillance
Technical surveillance counter measures
Corporate response teams
Risk assessment
Intelligence collection
Intelligence analysis
Corporate & HR Investigations
Penetration testing – physical
Undercover operations
Integrity testing
GPS Tracking
Counter stalking
Missing persons
Background checks
And special projects
STRATEGY - INTERVENTION - RESOLUTION
With ongoing destabilisation worldwide, protecting corporate and personal information is more critical than ever. Adjustment Bureau operates a confidential service which ensures no footprints are left behind within the client's operating environment. They provide clients with a thorough and professional consultation, ensuring all factors are considered before devising an appropriate response strategy and resolution. Through specialist technology surveillance measures, Adjustment Bureau is able to combat a wide range of threats while protecting against others.
WORKING TOGETHER
You work directly with Adjustment Bureau to determine your risk levels and subsequent degree of protection required.
Enigma Alliance works behind the scenes, with our tech teams supporting the Adjustment Bureau and collaborating on the provision of specialist security services in the technology space.
Ready to get started?
Contact our team today
Contact Us