World leading manufacturers of effervescent chlorine tablets, Hydrachem offer a range of products used in a variety of sectors including baby bottle sterilisation, water purification, surface disinfection, food preparation and agriculture.
With an operational footprint in over 60 countries, Hydrachem have  established themselves as a leading authority in the fields of surface disinfection and water purification. They have partnered with a number of high profile, non-profit organisations, healthcare institutions as well as the world-acclaimed National Health Service (NHS) in the UK. Hydrachem's Oasis water purification tablets have been successfully utilised by the world's leading aid agencies, NGOs, Health Ministries & Defence Forces.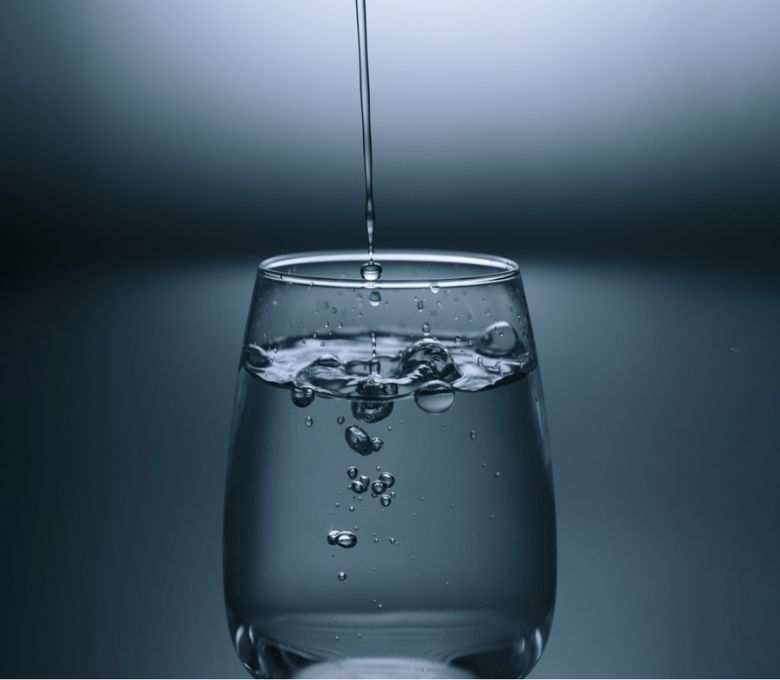 Through supporting organisations such as UNICEF, MSF, WHO, Oxfam and the Red Cross, Hydrachem technology purifies over 10 billion litres of drinkable water yearly.
Hydrachem is an ISO 9001:2015 accredited company
Hydrachem is accredited by the British Retail Consortium (BRC)
GMP licence holder and manufacture in the United Kingdom to GMP standards
All products are Halal & Kosher Certified
Oasis Water Purification Tablets are effervescent NaDCC tablets which  purify water to drinking standards in just 30 minutes
Oasis Water Purification Tablets are certified to NSF Standard 60
Feature technology to eliminate microorganisms in water, preventing dysentery, diarrhoea, cholera & other water borne diseases
CLEAN WATER VISION
Through their unique and tested approach to water purification, Hydrachem is able to uphold their commitment to the environment as well as the communities and institutions who need it most.
WORKING TOGETHER
Enigma Alliance is proud to be working alongside Hydrachem
With a common vision to make an impact, Enigma Alliance is proud to partner with Hydrachem. This partnership allows for more effective delivery of  the most precious and scarce commodity of all, with joint expertise in the area of clean, drinking water. Both organisations have the capacity for making a difference in some of the most vulnerable regions in the world.
Ready to get started?
Contact our team today
Contact Us