Enigma Alliance builds and manages bespoke turnkey life support solutions in challenging environments. We believe people operate at their very best when they feel at home. To create that feeling, no matter where they are in the world, is our privilege.
We do this by offering superior end-to-end solutions, ensuring accommodation is built, managed, maintained and secured by the very best. Our products, ranging from water purification to container accommodation, allow our clients to experience maximum comfort, safety and a quality lifestyle, so that they remain working productively and getting on with what they set out to achieve.
DOWNLOAD BROCHURE
With years of experience operating in Africa, Enigma Alliance provides entire remote camps such as our flagship camp Chelsea Village in Mogadishu. We also provide stand-alone installation, maintenance and service support of the following products in our portfolio:
Construction Services
Skilled at managing building projects in conflict-affected regions, the COG team offers infrastructure development and project management within Somalia and beyond. From medical units to office blocks, COG empowers and partners with locals delivering successful projects on time and on budget.
Camp Amazone, a tented camp with 100 pax for a mining client in Mozambique, shows Enigma Alliance can deliver in any location – no matter how challenging.
Chelsea Village, a fully serviced and secure accomodation camp in Mogadishu, Somalia, can host up to 180 people and provides high quality accomodation, WHO-standard potable water, catering, laundry, gym facilities and more.
ABOUT US
Since 2014, we have built bespoke camps for a variety of clients in challenging and even hostile environments. This is further backed by more than 25 years of personal experience in the field, constant innovation and industry-leading products and services. Through this gained experience, coupled with a holistic service offering, global certification, industry-leading accommodation, camp operations, water solutions and security, we have gained satisfied clients operating in multiple sectors. Chelsea Village, our secure accommodation camp in Mogadishu, is a testament to what we can offer every client.
We are international, strategic, solution orientated and the quality of our products and services is hard to beat. With an adaptive and problem-solving ethos and no sub-contractors, make us not only the most effective solution but often the most cost effective too. From secure accommodation, to facilities and catering, international guests feel at home from day one.
Our simple ambition is to 'make the inhospitable, home'.
LEADERSHIP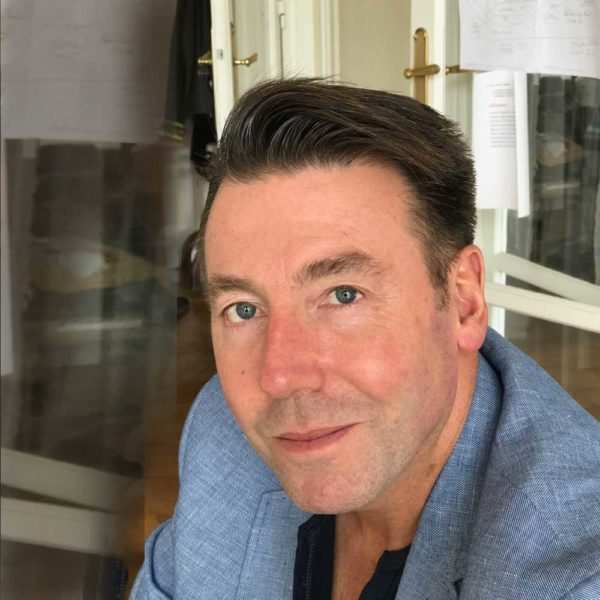 Stuart Page
Founder and CEO of Enigma Alliance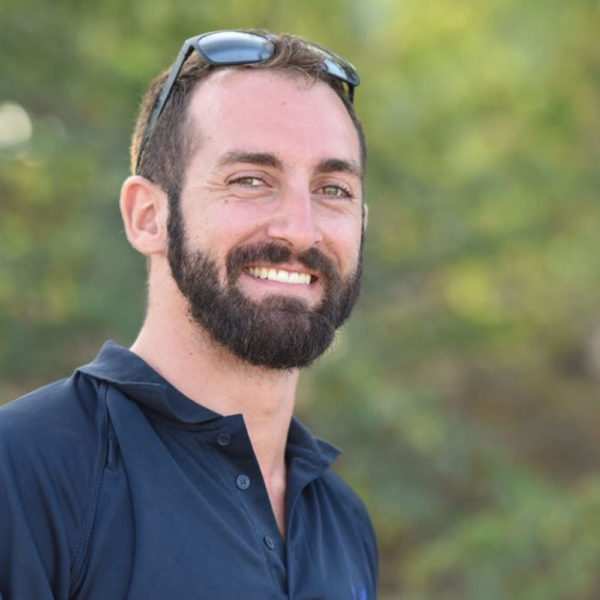 Costa Yiannakis
General Manager Camp Operating Group (COG)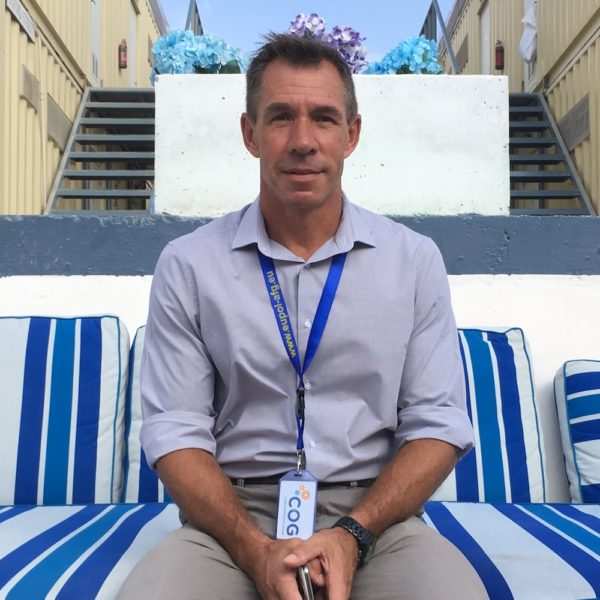 Colin Laubscher
Commercial Director Chelsea Water
CLIENT TESTIMONIALS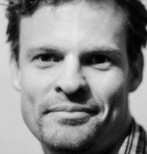 Marcus P
"Very impressive staff – always helpful and able to provide solutions. I will continue to bring clients to Chelsea Village."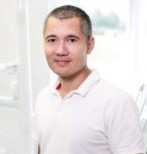 Chris G
"The whole setup you have is excellent, reputation in Mogadishu is incredibly high and we can see precisely why."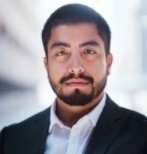 Giulio T
"GymCap at Chelsea Village has become the premier gym in the Mogadishu International Airport (MIA) zone"
George G
"Chelsea Village is the only camp in MIA where we don't get complaints about food and accommodation. We no longer lodge our staff anywhere else."
CONTACT
If you would like to learn more about our solutions or perhaps schedule a call or meeting, please complete the contact form below and we'll get back to you promptly.