WaterCap
Water Purification Technology,
Available Anywhere in the World
Cutting-edge water purification specialists, WaterCap provides modular RO and Desalination water purification systems, both solar-powered and mains-powered
180
Number of guests at Chelsea Village, Mogadishu, drinking WaterCap water straight from the tap
800 000
Maximum output in litres of WaterCap systems per day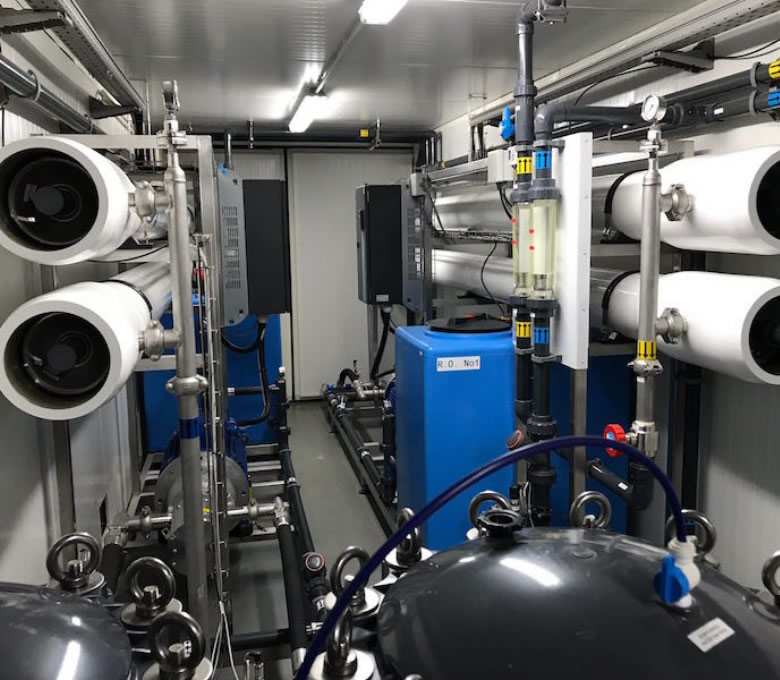 Clean Water Anywhere In The World
Established in 2015 in response to water shortages and the lack of water-focused technology and infrastructure while operating in Somalia, WaterCap is the ideal solution for clean, safe, drinking water in remote locations. Sophisticated water purification technology, WaterCap offers a solution that is easy to transport and deploy in various settings.
Today, all 180 of our guests at Chelsea Village, in Mogadishu, can drink clean water straight from the tap thanks to our WaterCap desalination plant.
WHY WATERCAP
WaterCap Solutions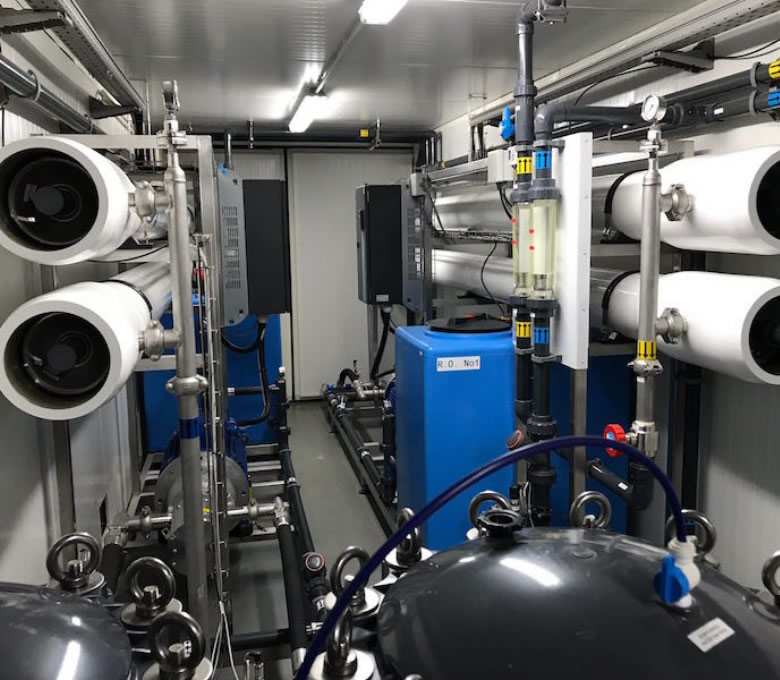 Cutting edge water purification and waste management specialists, WaterCap provides containerised plug and play Reverse Osmosis (RO) systems and desalination plants that provide clean WHO-standard drinking water anywhere in the world. Pre-engineered and modular in design, the systems allow for simple connection and maintenance and can transform water – from sub-surface and deep-well aquifers with high salinity levels through to sea water – into clean and safe drinking water.
Able to adapt to any project size, the output of our WaterCaps range from 1000 to 800,000 litres a day.
Solar Power Water Purification
WaterCap also supplies solar-powered systems, without the need for batteries – only one of four companies in the world with this technology available.
100% Solar energy

Strong economic competitiveness

Low energy consuption

No greenhouse gas emission
Ready to get started
Contact our sales team today
Contact Us