LATEST NEWS
Ghanaian Student awarded with MAiSI scholarship
Latest News
August 26, 2017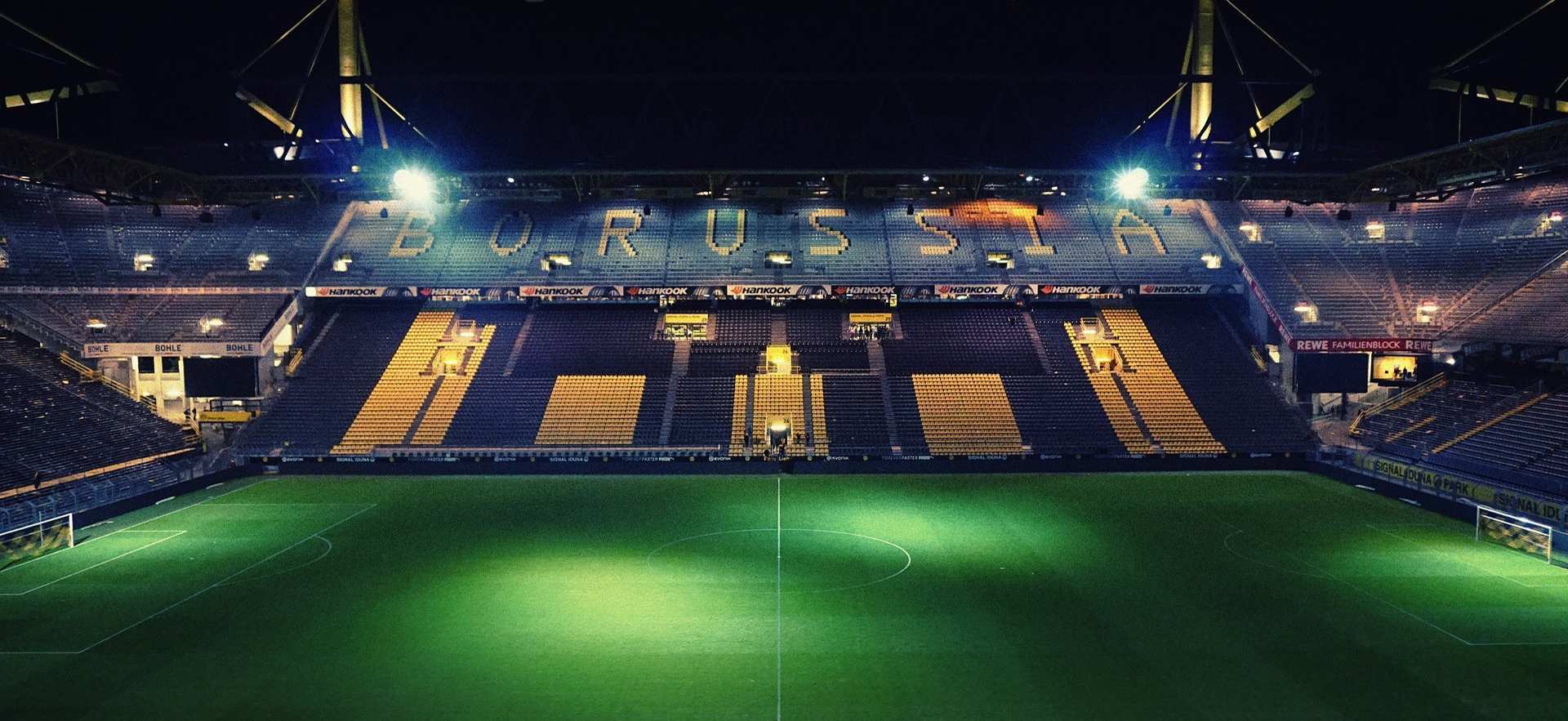 Eric Appiah from Ghana has been awarded a scholarship from Enigma Alliance's CEO Stuart Page to complete an MA in Sports Ethics and Integrity from the Erasmus Mundus MA Sports Ethics and Integrity (MAiSI).
Eric is currently working as a teaching and research assistant at the Department of Sports and Exercise Science, Kwame Nkrumah University of Science and Technology in Kumasi, Ghana. His goal is to actively participate in the restoring and enhancing the integrity of sports in Ghana, Africa and the world at large.
"I look forward to contributing to the quest of developing and enhancing healthy ethical performance of both athletes and non-athletes in the world of sports," Eric says. "I'm excited to contribute to institutional capacity development in Ghana, as well as global sports governance. Thanks to Enigma Alliance CEO Stuart Page for helping me make it a reality!"
MAiSI has awarded a further 18 scholarships to students from around the world, including China, Kazakhstan, Colombia, USA, Russia, India, Azerbaijan, the UK, Israel, Canada, Jamaica, the Netherlands, Egypt and the UAE.
The study of sports ethics and integrity has developed as a direct response to issues resulting from advances in media, medical and sports technology in the 21st century. MAiSI looks to produce a new generation of integrity champions, professionally trained to work in the sports industry as integrity leaders, who will work to preserve sport by utilising state-of-the-art critical thinking and cutting-edge solutions.
"The overarching aim of the MAiSI is to create a new profession within the sports industry: Sports Integrity Officer. The MAiSI graduates will have developed expertise and skills that are needed to help drive the ethical reforms needed in global sports industries" – Mike McNamee, MAiSI's Programme Director.
MAiSI will offer a comprehensive view on sports ethics and integrity, combining world-class multidisciplinary research in law, business, management, ethics, sports science, and philosophy. It will help shape the future of sports policy and governance by providing an international network of committed academics, corporate organisations and alumni with a global reach.
For more information on the MAiSI programme, visit www.maisi-project.eu.