LATEST NEWS
Be Part of The New Generation of Sports Ethics Experts
Latest News
December 03, 2018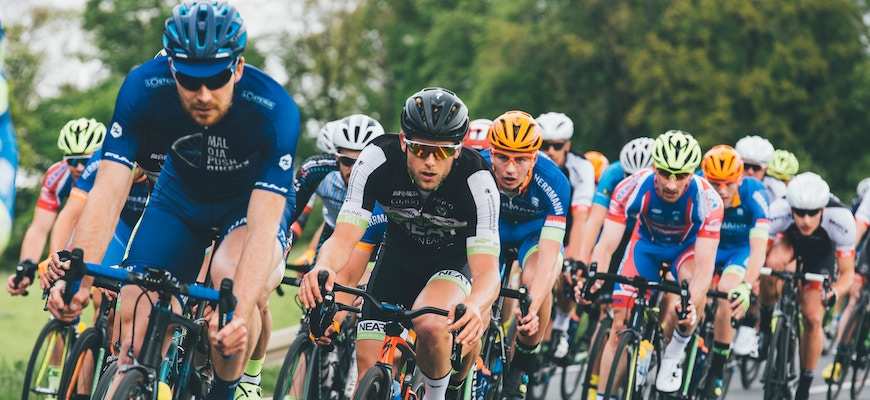 The Erasmus Mundus Masters in Sports Ethics and Integrity (MAiSI) is a world-first innovation for sports administration and governance and there are 20 scholarships now available to students from around the world, to a value of €48000 including fees.
This two-year programme from Swansea University – which has an established profile for Sport Science and groundbreaking specialist research – is creating a new generation of postgraduate experts to enhance sport federations with expertise in ethics and integrity.
The degree rotates through six universities: Swansea University (UK), Charles University (Czech), Johannes Gutenberg University Mainz (Germany), KU Leuven (Belgium), University of the Peloponnese (Greece) and University Pompeu Fabra (Spain).
"The overarching aim of the MAiSI is to create a new profession within the sports industry: Sports Integrity Officer. The MAiSI graduates will have developed expertise and skills that are needed to help drive the ethical reforms needed in global sports industries" – Mike McNamee, MAiSI's Programme Director.
With the sporting world increasingly facing ethical problems – from corruption and match-fixing to child protection, doping and illegal betting – this degree is an opportunity to make an impact. Over the two-year course you will be equipped with the skills and knowledge required for high-level careers in sports administration and governance, with a focus on ethical sports, integrity and compliance.
MAiSI graduates will benefit from opportunities to undertake practical placements within the partner's extensive network of advisory bodies, federations, policy-makers and commercial organisations, as well as from extensive international collaboration and training opportunities.