SafeCap
Secure, Plug & Play Safe Room,
For safety anywhere in the world

Turnkey Life Support specialists, Enigma Alliance and COG are providers of SafeCape, a secure, plug and play overground safe room unit which can be utilised in conflict settings. SafeCap units are bespoke, 10mm thick steel enclosed safe rooms which have been specially designed to withstand the most turbulent conditions.
32
Number of occupants which can be housed by our larger SafeCape unit
3 weeks
Time saved developing a secure bunker unit for your needs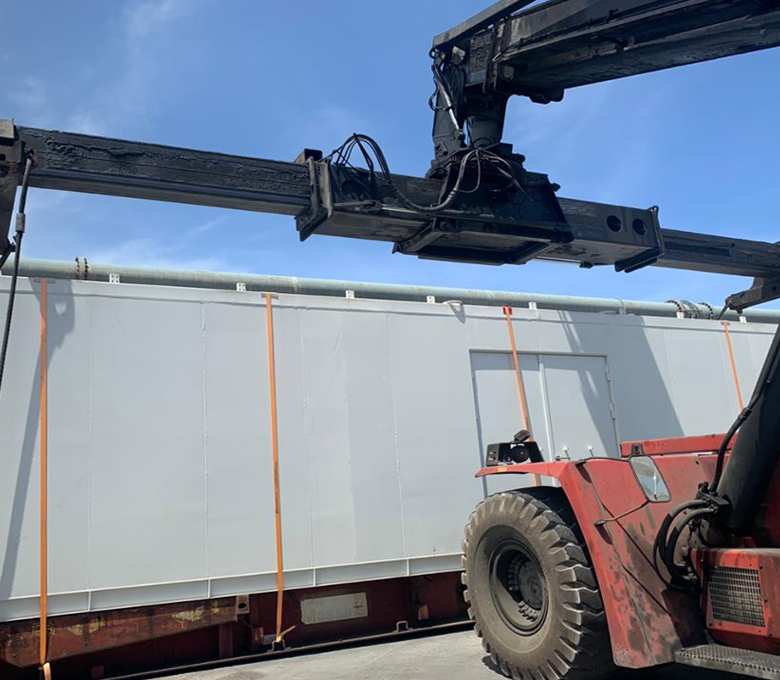 A fully equipped safe room, anywhere in the world!
Established by Enigma Alliance and COG in response to the long in-country build time for above the ground safe room or safety bunkers in conflict areas, SafeCap is the ideal solution for clients who require a secure, robust and functional safe room for their staff and guests.
SafeCap units are a plug and play solution, requiring no development time and can be set up swiftly upon delivery, avoiding weeks of preparation time in fragile and conflict areas. These portable drop-in units have a number of key standard features though special requests can be made to tailor to your specifications.
WHY SAFECAP
Safe Room Solutions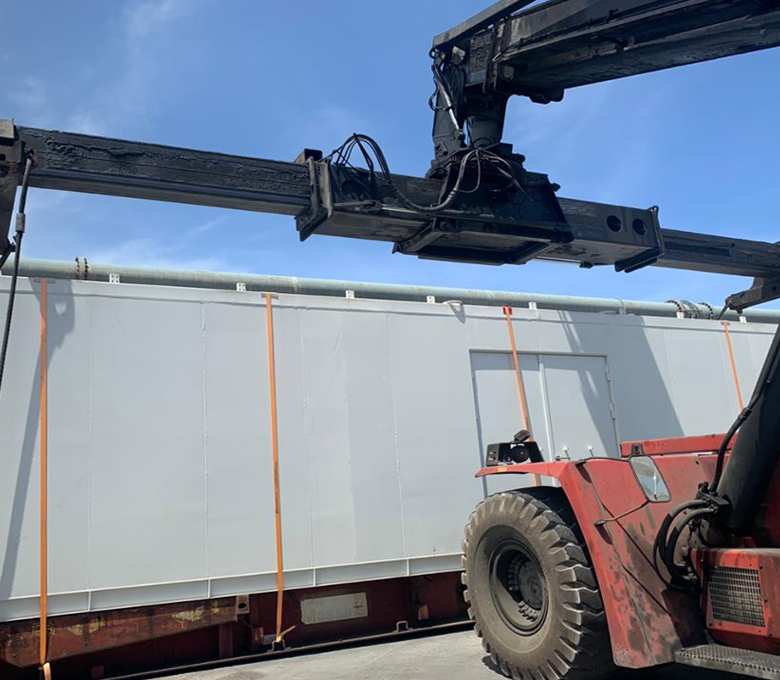 To reduce in-country build-time of traditional safe room or over the ground bunker construction in a conflict setting, which typically takes several weeks to develop, SafeCap was developed by COG, offering a bespoke 10mm thick steel-enclosed (walls, floor & roof) modular unit.  A complete "plug & play" drop-in unit, for ease of transportation and installation, SafeCape is manufactured and supplied with the following features as standard: 
Air Conditioning 

Plumbing lines

 

Electrical lines

 

2 x Toilets

 

Wash Basin

Faucet

Lights and electrical sockets

 

Bench-seating along inner walls 

 

Secondary roof structure to accommodate Overhead Protection (UN standard)

 
SafeCap units are available in two sizes, with fittings which allow for shipment as either a 20ft or 40ft container.
SAFECAP-20

 (seats 12pax comfortably)
2,440(W) x 3,100(H) x 6,000(L) 
SAFECAP-40

 (seats 32pax comfortably)

 
2,440(W) x 3,100(H) x 12,000(L) 
Quality Standards
SafeCap safe room units are manufactured entirely in Europe and are compliant with a number of safety standards including ISO 9001:2015, ISO 3834-2, 0408-CPR-TA02172, S355JR/ S275JR or S235JR, ISO 14001:2015 and OHSAS 18001:2007. 
Plug & Play System

Reinforced with secondary roof structure

Electrical and plumbing lines

Seats either 12 or 32 individuals
Want to know more?
Contact our sales team today
Contact Us